Pinterest Picks / July 2019
If I'm being honest , the only app I use on my phone more than Snapchat and instagram is Pinterest . The app cultivates and collects photographic inspiration that not only boosts my knowledge on fitness moves , but on how I could up my style game .
So starting now , I'm going to show you some of my top favourites from this month :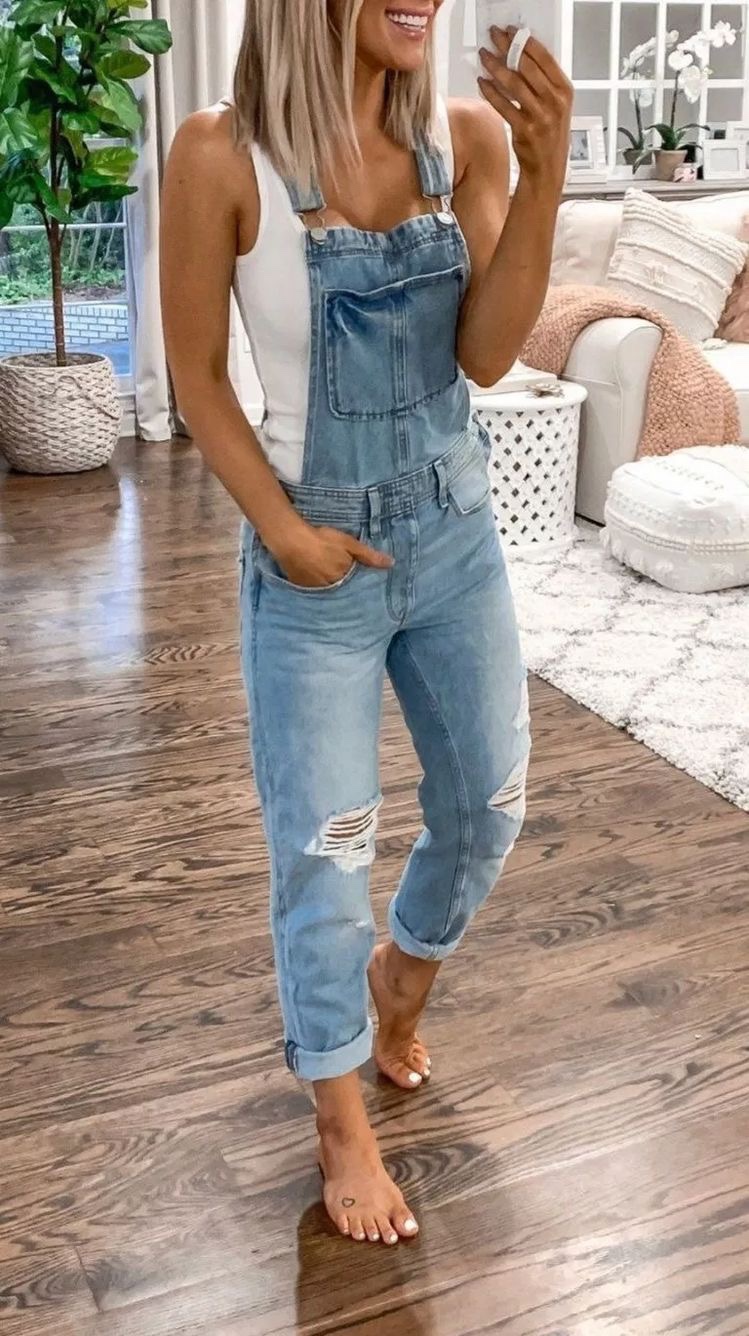 I'm in love with the left ensemble, the way the shorts look as if they control the waist, and the way it compliments the curves, gives me serious fashion envy, i mean it looks like an outfit you would wear in Florence!
Upon seeing this beautiful wonder to the left, i decided to conquer my anxiety, and to risk the picture quality, in an effort to play into the trend. So i kindly asked my lovely mum to take the image, whilst i stood squinting at the glorious sunset, and she snapped the image after six unsuccessful attempts. Denim reminds me of the good ol' days when we used to go into the garden and water the plants, just me?
I had to okay? Mum had some lovely flowers from her birthday!
If i'm being completely honest- and blunt, i've never been comfortable enough to wear tops in a knot style, because of my curves, but this kinda looks cool if you're going for the impromptu hang out in the garden.
I think sheer tops are quite daring, i used to own one from New Look but i was getting quite self conscious that the lads would see my bra so i decided to donate it to the charity shop. At least it went to good use!
I've been loving my mixed wash coloured denim look this summer. I recently bought a denim skirt, and a pair of dungarees in this trend and honestly, they look beautiful! I think this outfit really pulls together, don't you?
The Last time i wore a scrunchie was when i went dancing, i used to put them in my bun to complete a perfect ballet bun! But now they are now in style, i've actually decided to stock up!
Let me know on instagram/ or in the comments below which accounts i should follow for great hair accessory inspo!
Follow me on 'the gram xx